At Mayberry Law our goal is simple – win your case. If we take a case, we begin preparing for trial. This promotes higher settlement values when we settle and ensures we're ready for trial when it's in your best interest. In short, we handle your claim as if it were our own. With decades of combined legal experience, you can rest easy knowing you have competent counsel ready to aggressively fight for you.
WE ARE LOS ANGELES PERSONAL INJURY LAWYERS COMMITTED TO YOUR CAUSE
Once we take a case, we begin preparing for that case as if it were going to trial. This discourages insurance companies from making lowball offers and leaves our clients well positioned regardless of the best course of action going forward. It can mean higher settlements when we settle and a full-service firm if it is in your best interest to go to trial.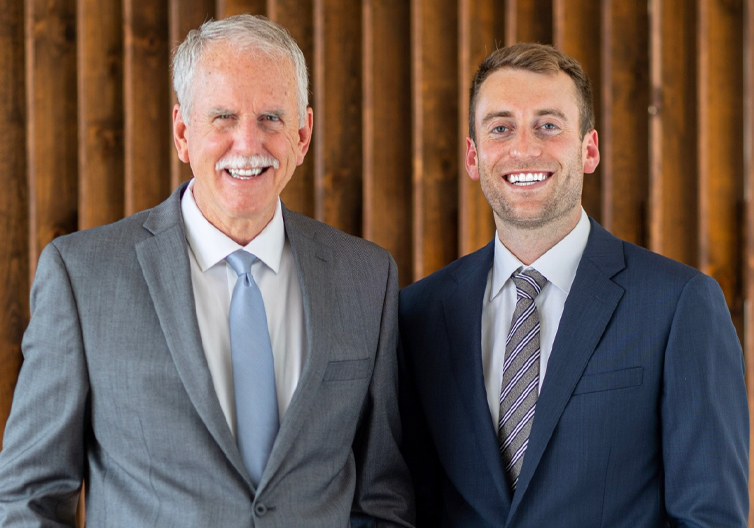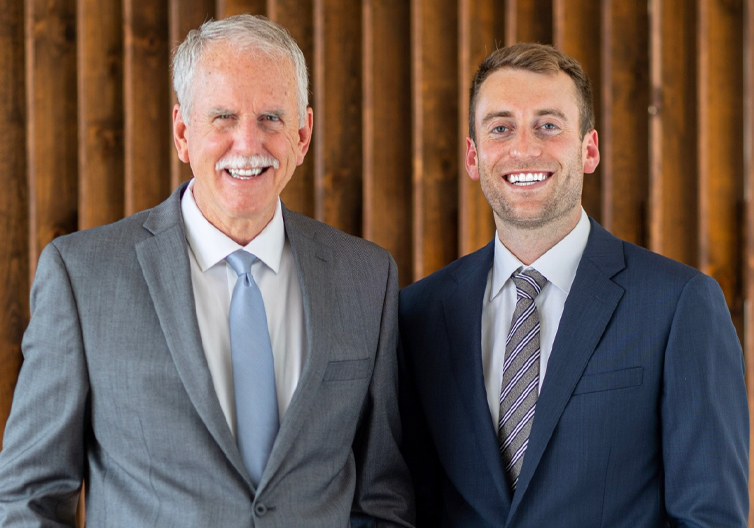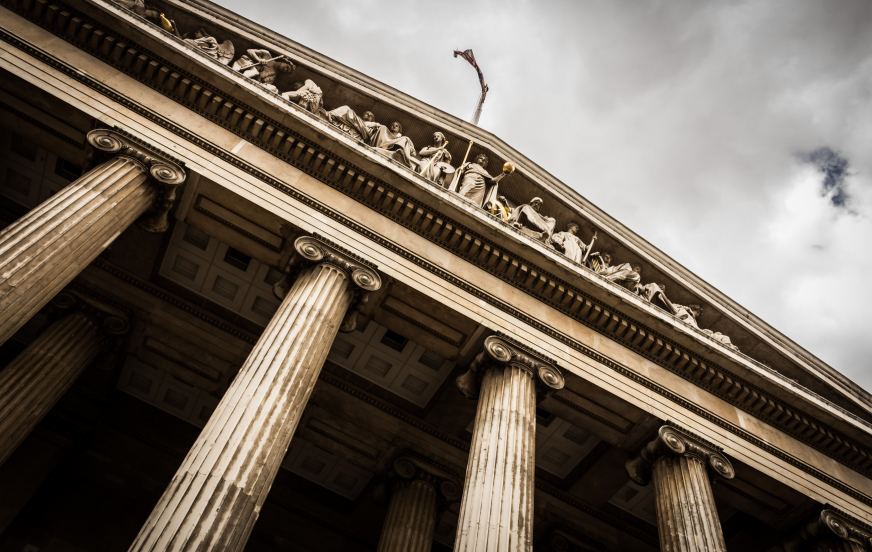 Mayberry Law is a Los Angeles personal injury law firm that encapsulates generations of legal advocacy. The first iteration of the firm began in northeast Missouri with Brent Mayberry. Since then, the firm has expanded its presence to southern California and Quinn Mayberry joined the firm after graduating from Harvard Law School. From the inception of the firm to the present day a few principles have permeated the culture. To begin with, we only take cases we believe in, giving all of our cases dedicated, personal attention.
PROFESSIONAL & EXPERIENCED
At Mayberry Law you don't have to compromise. You get top quality legal service with the personal attention best provided by a small firm. Brent is a seasoned personal injury attorney with decades of experience advocating zealously for his clients. His son, Quinn, brings a renewed perspective to the practice embodying the emphasis on client satisfaction that permeated the firm from the beginning. With decades of experience from highly qualified attorneys, you can rest assured knowing your case will be handled professionally and attentively.
Get Started With Your Case
Give us a call and see for yourself if we're the right fit for you. The initial consultation is free.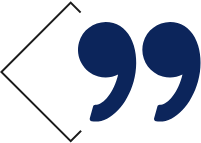 Bill F.
I've used Brent to help me on a few cases. He always tries to do his best for the client. I enjoy working with him, and he's a lot of fun. I think we always got the best result possible because Brent was always willing to go the extra mile for the client. Alan D.
Brent Mayberry is the only lawyer I trust with my family's legal matters. He takes the time to explain the law and legal process. He always has our family's best interest in mind. I know that Brent will do the best for us, and he also goes the extra mile. We always get a decent result, while, at times, Brent has gotten us way more than we expected. He's the only lawyer I will go to. Pete D.
I hired Brent to handle an injury case for my mother. He aggressively pursued it to completion resulting in a good result. I trust Brent to handle my cases in a capable, aggressive way to a good result. Brent gives it all to his client. A good guy to have in your corner.
Request Your Free Consultation Today
We're Ready to Help You Through Your Injury Claim