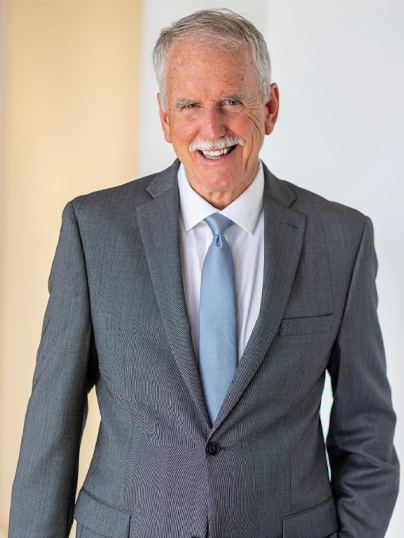 Brent Mayberry has been winning for his clients for the past 40 years. Brent dedicates much of his time to personal injury cases but is a competent advisor on an expansive range of legal topics. Making a name for himself in Northeast Missouri, Brent has expanded Mayberry Law into California with his son. Trained at Harvard, his son brings a fresh perspective and an influx of energy to the practice. Brent makes his clients' results his top priority and fights tirelessly to outperform even the most ambitious expectations. His son has learned from the best, and together with his father, represent their client's as though they were family. If you're looking for exceptional legal expertise and a tireless work ethic, look no further.
Education:
University of Missouri, J.D.
University of Missouri, B.A.
Bar Admission:
California
Missouri
U.S. District Court, Eastern District of Missouri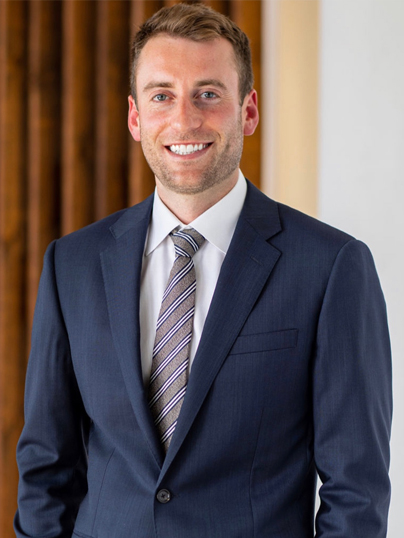 Quinn Mayberry grew up seeing the impact of strong legal advocacy. Inspired by his father and grandfather to attend law school and become an advocate, Quinn enrolled at Harvard Law School. Having received a robust legal education, Quinn joined the firm and has been spending the majority of his time at the firm working on personal injury cases. Bringing a fresh perspective, Quinn embodies the same tireless work ethic that permeates Mayberry Law to meet and exceed client expectations.
Education:
Harvard Law School, J.D.
University of Missouri, B.S. magna cum laude, Phi Beta Kappa
Bar Admission:
California
Get Started With Your Case
Give us a call and see for yourself if we're the right fit for you. The initial consultation is free.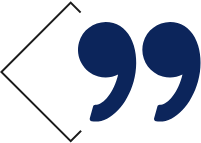 Bill F.
I've used Brent to help me on a few cases. He always tries to do his best for the client. I enjoy working with him, and he's a lot of fun. I think we always got the best result possible because Brent was always willing to go the extra mile for the client. Alan D.
Brent Mayberry is the only lawyer I trust with my family's legal matters. He takes the time to explain the law and legal process. He always has our family's best interest in mind. I know that Brent will do the best for us, and he also goes the extra mile. We always get a decent result, while, at times, Brent has gotten us way more than we expected. He's the only lawyer I will go to. Pete D.
I hired Brent to handle an injury case for my mother. He aggressively pursued it to completion resulting in a good result. I trust Brent to handle my cases in a capable, aggressive way to a good result. Brent gives it all to his client. A good guy to have in your corner.
Request Your Free Consultation Today
We're Ready to Help You Through Your Injury Claim